Small group stations set in place in larger classes can give students more opportunities to participate, work as a team, and receive more personalized instruction. Here are several benefits of starting small group stations or workshops.
Hands-on learning opportunities
Small group stations afford students the chance to work with their hands with labs, small experiments, puzzles, and even physical activities. A smaller group means that each student will have more of a chance to take an active role in the activity, and the station becomes a hands-on challenge for the students, rather than a demonstration by the instructor. Students will generally remember what they learn through these stations better than if they had learned the same concepts from a demonstration because they are actively involved.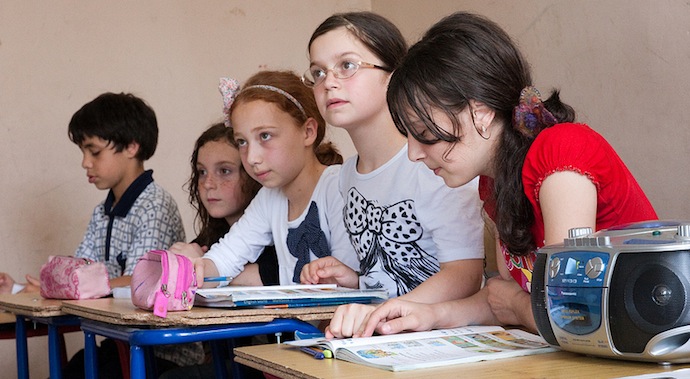 Group focus
Small group stations are heavily focused on group work, which is very different than the traditional lecture-based format of the classroom. Because of this setup, students will feel more motivated to involve themselves in their education, ask questions, and participate.
Peer learning
Often, students who have enjoyed certain workshops in the past will revisit the class in later years and assist in leading a small group station, giving the new students a chance to learn from their peers. This type of learning can sometimes be more effective, as many students feel more comfortable asking older peers for help or more detailed explanations. The older students also have the opportunity to learn better teaching skills as a result.
These aspects of small group stations will ultimately provide students with a new and different approach to learning that could be highly beneficial.